Service
more
Contact us
Address:
Wuzhou Road, High and New Tech Development Zone

Domestic market:
TEL:0511-85519266
M/L:0511-85519366/466
FAX:0511-85519566

Overseas Market:
TEL:(+86)0511-85519688
FAX:(+86)0511-85519566

Email Address: Rokee@Rokee.com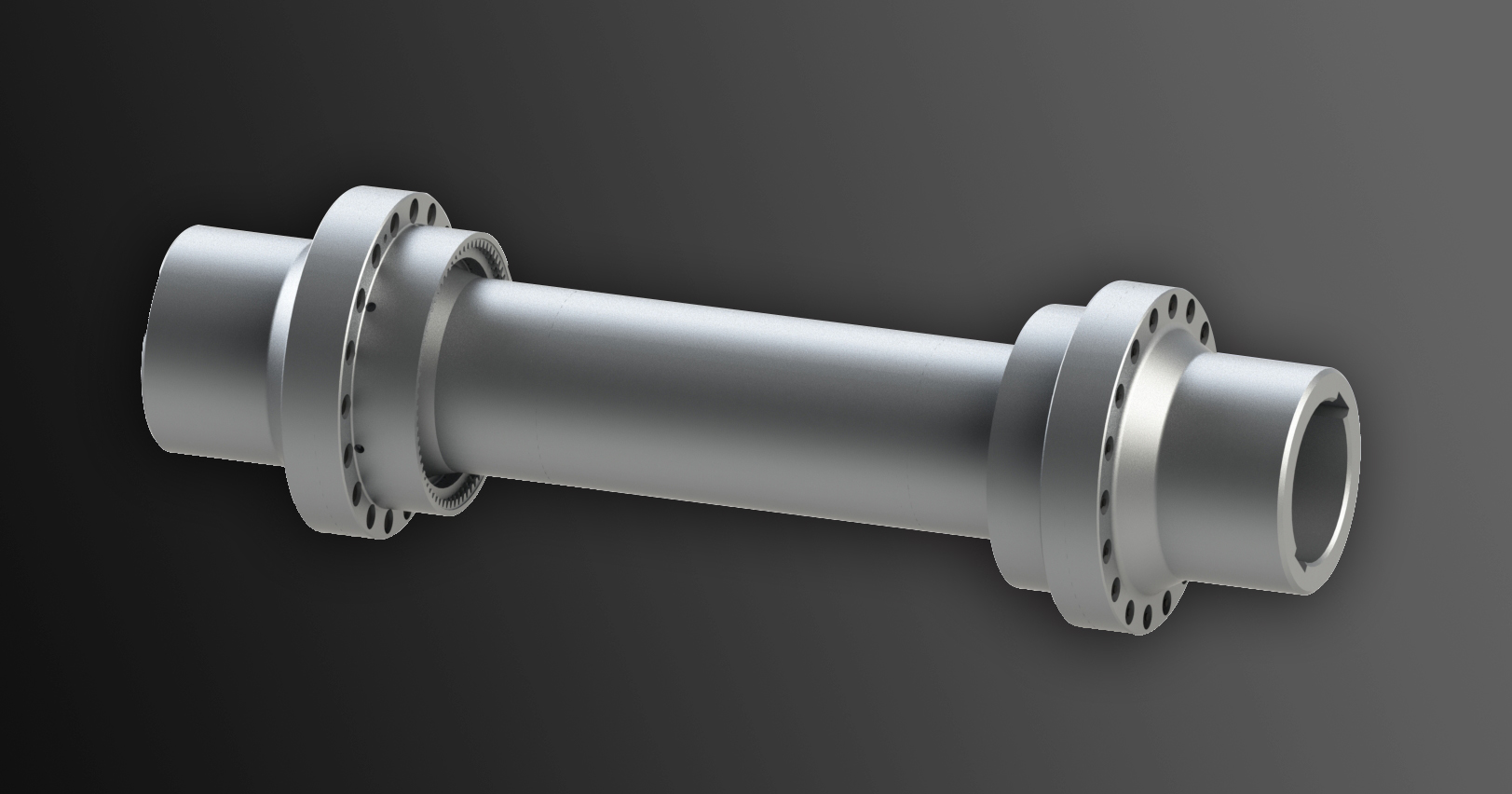 RTCA series
Suitable for application between the gear box and generator; with low wind resistance design; rotation speed up to 2000 RPM.

Open loop thin oil spraying for lubrication; with specially designed oil collection hole to ensure excellent lubrication of teeth.

With drum gear design, precision fitting between inner and outer gear sleeves, excellent location, teeth subjected to grinding after nitriding process, and of high precision.